"Leather is not only a beautiful material, it is also a much more sustainable material"
Co-Founder and CEO of Evolved By Nature, Dr. Greg Altman
Biotechnology company Evolved By Nature, whose patented Activated Silk™ L1 biofinish system suitable for leather offers an alternative to harmful petrochemicals, PFAS coatings and toxic cross-linkers, has announced a partnership with several new reputable leather tanneries in Italy and Thailand for sustainable leather finishing solutions.
Evolved By Nature Partners with Respected Tanneries to Provide a Large Scale Sustainable Leather Finishing Solution. Sustainable Leather Finishing Solution carries best Italian and Thai Tanneries Biotechnology Company's mission to improve product performance, human health and circular economy Boston, MA (November 1, 2023) – Evolved By Nature, a biotechnology company developing sustainable, renewable-sourced molecules, has introduced its natural peptides, commercial into a waterproof solution for leather finishing that is supplied to tanneries in large volumes. The technology is his company's latest breakthrough in barrier science. Suitable for all skin types, the biotechnology company's Activated Silk™ L1 biofinish system offers an alternative to harmful petrochemicals, PFAS coatings and toxic cross-linkers.
The system also significantly reduces CO2 emissions and polyurethane usage, outperforms existing finishing systems and integrates seamlessly into the tannery infrastructure. The biofinishing system is formulated with proprietary Activated Silk™ peptides, providing leather with all the performance and necessary style changes without many toxic chemicals. Created with Activated Silk™ molecules derived from upcycled, animal-safe silkworm cocoons, the biofinishing system not only outperforms coatings derived from toxic fossil fuels, but also outperforms Ballyflex, scoring better for wet color rub resistance (CFR) is showing. (leather stretch resistance), vapor transfer (breathability) and water and stain resistant solutions. In Italy, tanneries and leather merchants such as Sirte, Curtiba, Fracopel, Nuova Overlord have decided to implement the Pellami Due C, Evolved By Nature Activated Silk™ L1 biofinish system. Common tanneries in Thailand include Kongsiri, Chun Wang Brothers, Chankij, Classic, Limsilp, Vaikijanek and SF Leather.
By switching to Activated Silk™ L1, tannery partners can achieve: * A reduction in CO2 of 2.15 metric tons per 1 million square feet of finished using roller coater (tannery machinery) application. * 4.7 metric tons reduction in CO2 per 1 million finished square feet using spray coating application * 76% reduction in CO2 due to energy reduction in finish application. Evolved By Nature has demonstrated proof of value proposition for its Activated Silk L1 biofinishing system through full commercialization at market scale. In addition to embracing the tannery, projects to date include collaborations with designers Jonathan Cohen, Patrick McDowell, Grace Ling and Anya Hindmarch. Armed with over $221 million in financing and extensive capacity, distribution and skilled technical assistance available in all regions, Evolved By Nature invites tanneries of all sizes currently focused on full-grain leather finishing to adopt the Activated Silk L1 biofinishing system and improve product performance, human health and cyclical participates in missions to develop the economy.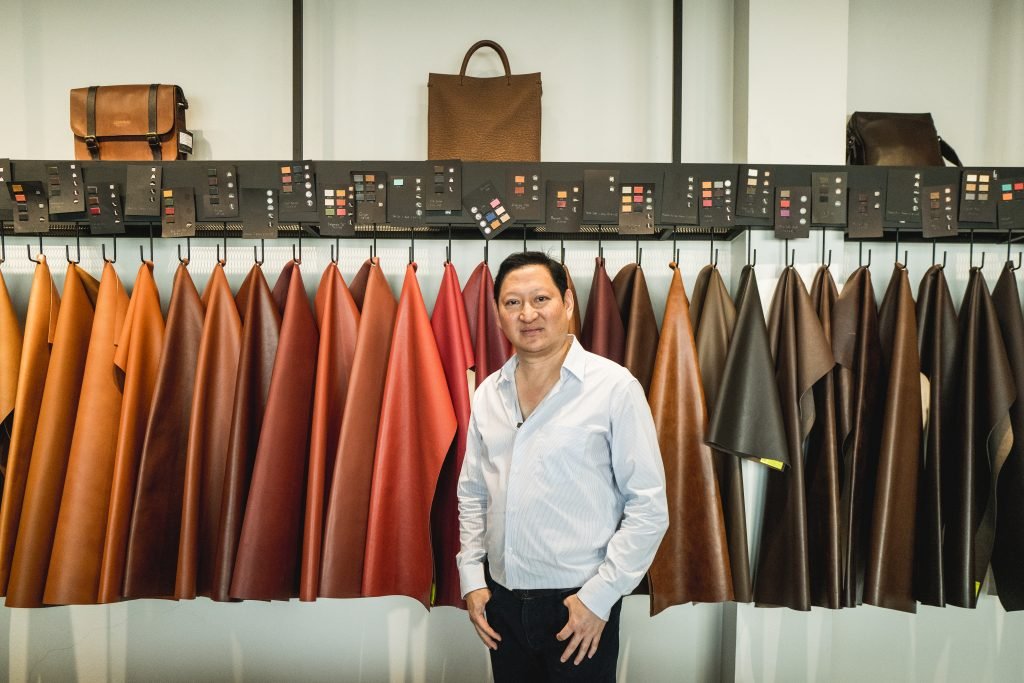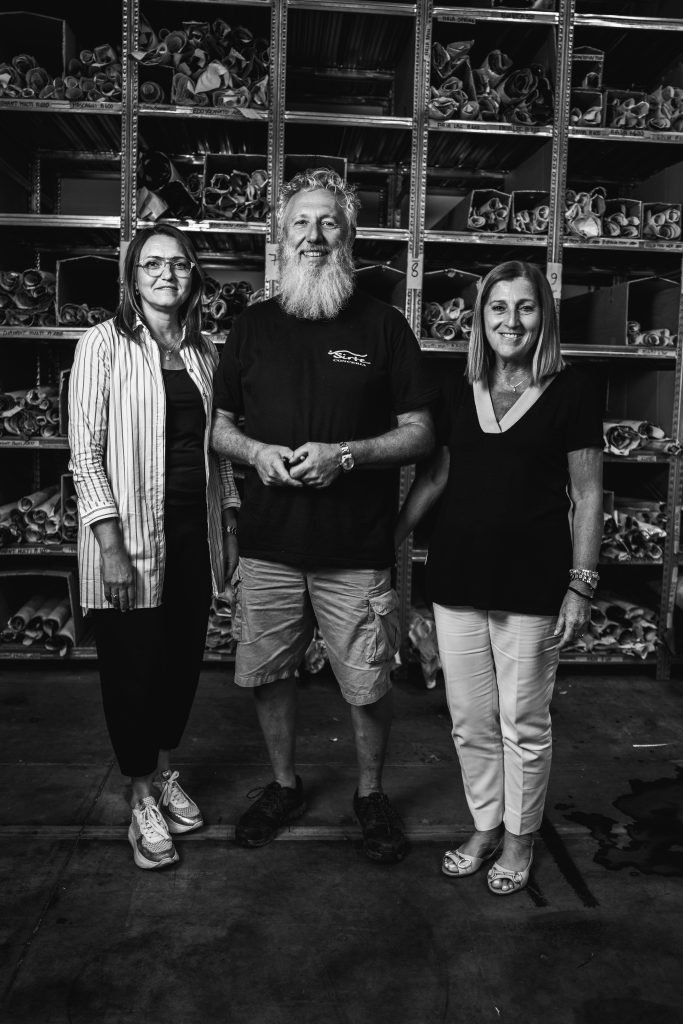 Who is 'Evolved By Nature'?
Evolved By Nature was founded in 2013 in Boston, Massachusetts by myself and Dr. It is a biotechnology company founded by Rebecca Lacouture. I'm in biotechnology engineering and Rebecca is in biomedical engineering. Today, the company is a diverse group of scientists, researchers, leather and textile experts and creative professionals who have come together to help create a healthier, more sustainable future. We can no longer rely on petrochemicals derived from fossil fuels or ingredients produced using unsustainable processes to make products possible. We use proprietary technology to discover and unlock powerful molecules from natural, renewable resources in a way that supports the positivity and circularity of nature. We are using these molecules to facilitate next-generation products that will improve the health of people and the planet.
Our current sustainable molecule platform – Activated Silk™ biotechnology – is engineered from bioharvested and silk protein. Activated Silk™ molecules are currently in various stages of product development and commercialization in three markets: sustainable chemicals for textiles and leather, natural ingredients for cosmetics and agriculture, and biomolecules for regenerative medicine. Sustainable Activated Silk™ chemicals are sold directly to tanneries, with our R&D department actively creating new biobased formulations.
What is 'Activated Silk' technology?
Mulberry trees are grown organically, without the use of pesticides or synthetic fertilizers, and are irrigated with rainwater. Mulberries are grown in a way that allows the same trees to grow from season to season and keeps the soil healthy and stable. Some of the leaves are harvested seasonally and fed to silkworms that spin silk cocoons. Activated Silk™ biotechnology: Through our proprietary process that uses only water, salt, renewable energy and science, the two components of silk (fibroin and sericin) are separated and pure, natural silk protein molecules are biologically harvested.
We use the United Nations Sustainable Development Goals (UNSDG) as the framework for sustainability assessment.