Mipel Lab carried out a project promoted in collaboration with Lineapelle, Assopellettieri and trade fair supported by trade associations that are part of "Confindustria Moda.
Lineapelle New York returns with 119 attendees at the Metropolitan Pavilion in Manhattan on July 13 – 14. "The exhibition Lineapelle created to strengthen the Milan event has always attracted great interest for the American market," said CEO Fulvia Bacchi. It is evaluating its new strategies, which also exist in other US cities.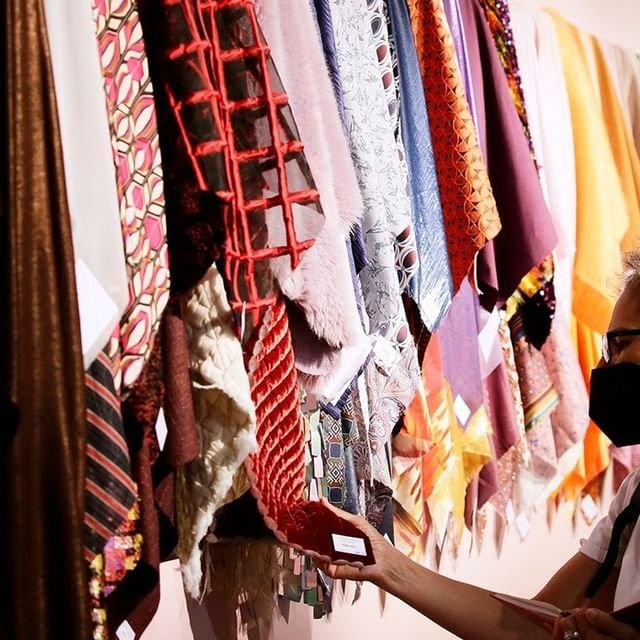 Lineapelle New York exhibitors presented the first developments and trends of the collections created on the basis of fashion trends detailed by the Lineapelle Fashion Committee. As a sustainable material, Leather becomes a creative focus in the hands of the Masters and contributes to the circular economy. Designs designed for reuse and technologies to improve the performance of materials became the focus of attention.