The Summit is organised by Global Fashion Agenda, a leadership forum on fashion sustainability working to mobilise the global fashion system to change the way we produce, market and consume fashion, for a world beyond next season.
The Summit attracts primarily the C-Suite of fashion brands and retailers across the value chain. The Summit programme is tailored to a leadership profile, focusing specifically on four brand functions; top management, design, marketing and sourcing.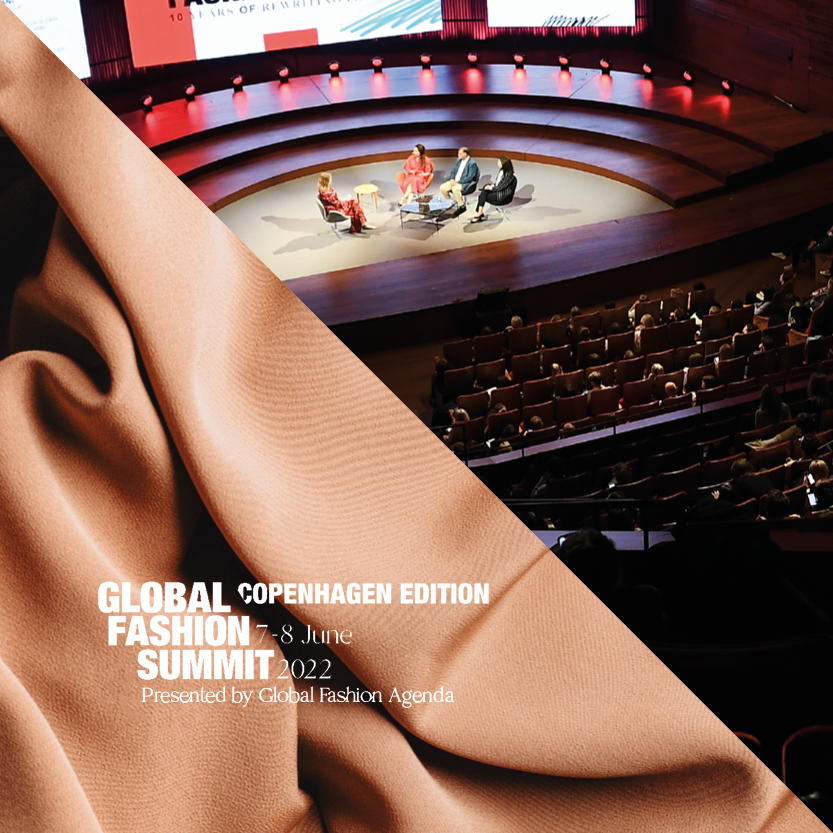 At the Summit participants are able to meet and interact with industry peers for networking and collaboration. On stage insights are shared from some of the industry's foremost leaders, visionaries, researchers, politicians, environmentalists, global opinion makers, journalists and more.
At the Innovation Forum and the Design Studio, participants can experience some of the most cutting-edge sustainability solutions to drive their business forward. At the many side events, roundtables, tailored matchmaking meetings and social gatherings, participants can meet likeminded peers from across the globe and join the movement to redesign fashion's future.
Copenhagen, , Denmark
June 7, 2022 – June 8, 2022