As a result of the industrial development that has developed since the ice age and the beginning of humanity, the human species, as a hunter-gatherer society, used animal skins for shelter, clothing and goods.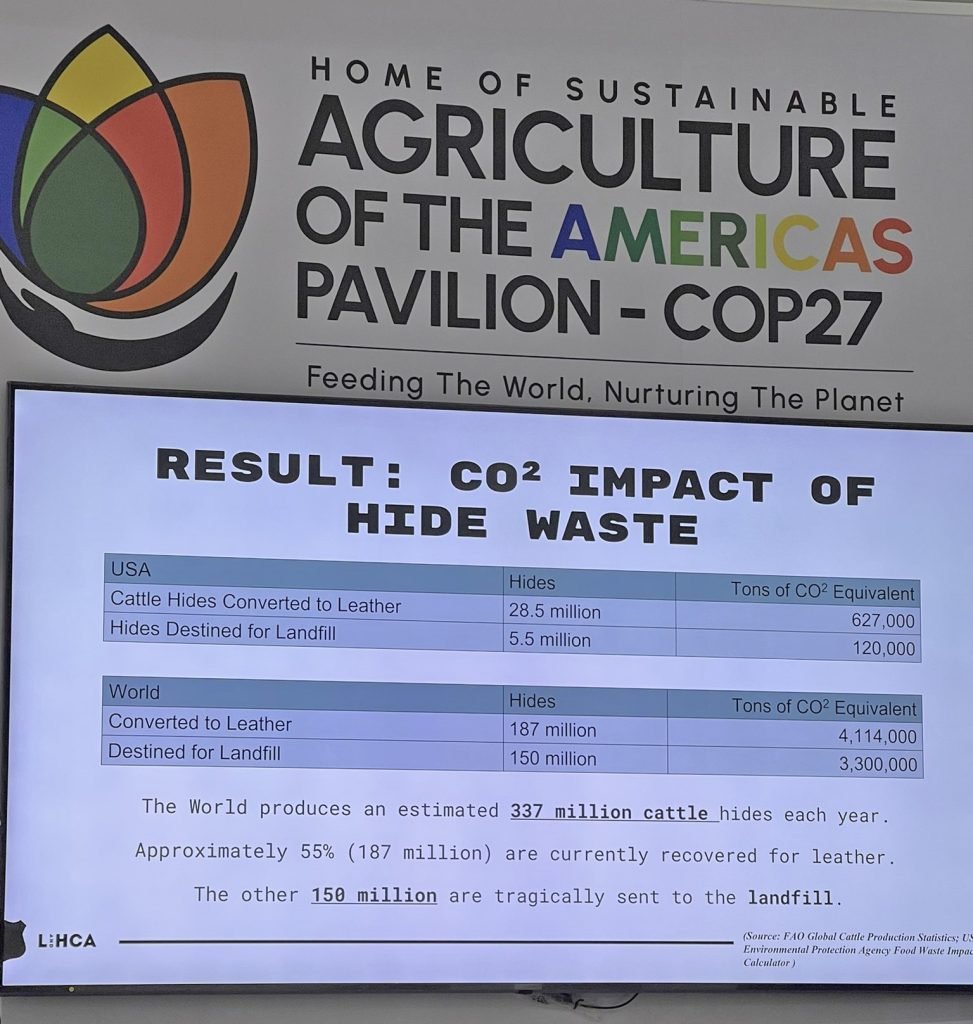 Climate change is becoming a pressing issue for industries worldwide. Pollution, toxic products and greenhouse gas emissions are the main issues that the leather industry is perceived by the public. The life cycle assessment method is actually a practical tool used to assess the life cycle environmental impacts of a product. The final results concluded that the finished cowhide had significant effects on carbon footprints. Climate warming is considered one of the most serious anthropogenic stresses to the environment because it not only has direct effects on biodiversity but also counteracts the detrimental effects of other anthropogenic threats.
That's why the strategy of "meeting the needs of the present without compromising the ability of future generations to meet their own needs", in short, the "sustainability" mentality has reappeared in all of our lives.
Today, the leather industry is a science as well as a craft of human history. It is right to contribute to the development of the sector by taking responsibility for the environmental effects. The manifesto published in Cop27 is a decision.
The "Leather Manifesto" encourages COP27 to recognize the cyclical, climate-efficient properties of leather and other natural fibers. In particular, it calls on COP27 to understand the effects of the large volumes of leather production, hides and leather raw materials currently being discarded.
"If we want to prevent further damage to the planet, we must learn to make the best use of available resources and to do so without reducing or damaging the environment. It is unacceptable for us to waste large quantities of a natural, readily available versatile raw material in leather and leathers." The Leather Manifesto states. "In this process, we lose the opportunity to wear shoes on more than 2.5 billion pairs of feet. That means we can provide shoes to 33% of the world's population."
The full text of the manifesto is attached.