Bodrum Sandals continues to welcome its guests with its antique models and various prominent design models of today in Bodrum, Turkey's tourism region.
During our tour of Magazine Leather, companies in the Turkish leather and leather products sector, we visited Bodrum Sandalet, which is famous as the oldest sandal maker among the leather companies in Bodrum, Turkey.
Mr. Fadıl, first of all, we would like to get to know you and your company.
My name is Fadıl Yamanoğlu, my father started the store in the current center of Bodrum sandals in the 1970s, but when we look back 60 years ago, my father made special productions in the shoe industry in important regions of the leather industry such as Izmir and Istanbul, and later, when local and foreign tourism started to develop in Bodrum, he came here. He started manufacturing sandals by opening his first store. Today, we continue by taking over the flag. As tourism develops, other shoemakers also turn to the sandal industry and have an important market in Bodrum.
We will continue in this profession as long as we live, but of course, these jobs are a bit difficult when there is no one trained in the profession.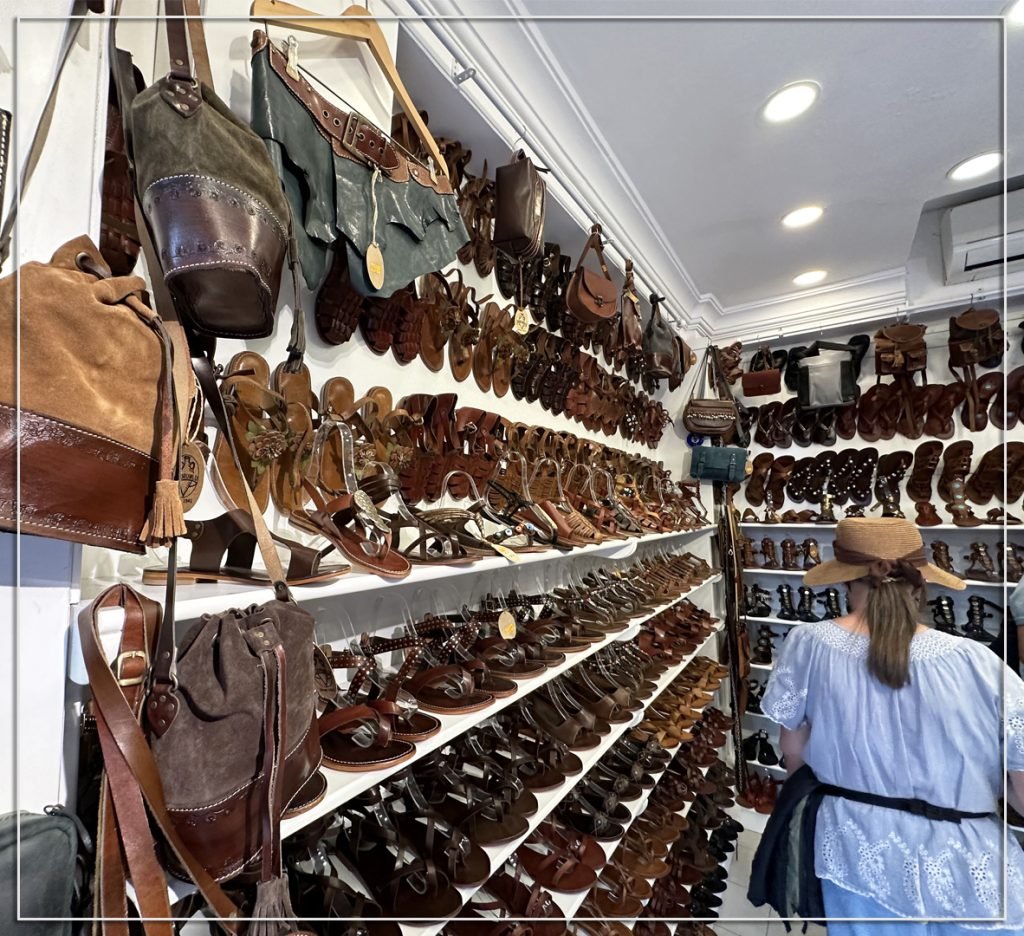 The personnel trained in the profession are actually included in the curricula of the Associations and the Ministry of National Education in the high schools and in the university programs within the body of YÖK. Public education supports this direction. What are your thoughts in this direction?
Bodrum is a small place. There are no leather or saddlery departments in the vocational high schools here, so the new generation does not prefer difficult jobs. It is even difficult to find qualified and intermediate staff anymore, and we will continue this profession as long as we live. Associations and state authorities should definitely direct and encourage the training of qualified and intermediate staff in this direction, and there already are.
You don't just make sandals, I think you also have bags and belts, are these also your design products?
Eighty percent of our products are our own designs, of course, we also add designs from the market, thus creating both the market value in the market environment and alternatives in the product chain.
We have a team in our workshop, so while we are making our designs, the cutting and sewing work of today's and ancient models is done by this team in this process.
Mr. Fadıl, how is the Bodrum market compared to previous years?
The economic fluctuation resulting from the recessions in the world markets also affected our country. The Aegean coasts and Bodrum in Turkey are important regions in terms of tourism, so there was a slight decrease in the number of tourists compared to previous years, of course, our sector, the leather and sandal market, was affected the most by this situation. This economic fluctuation will return to normal as soon as possible.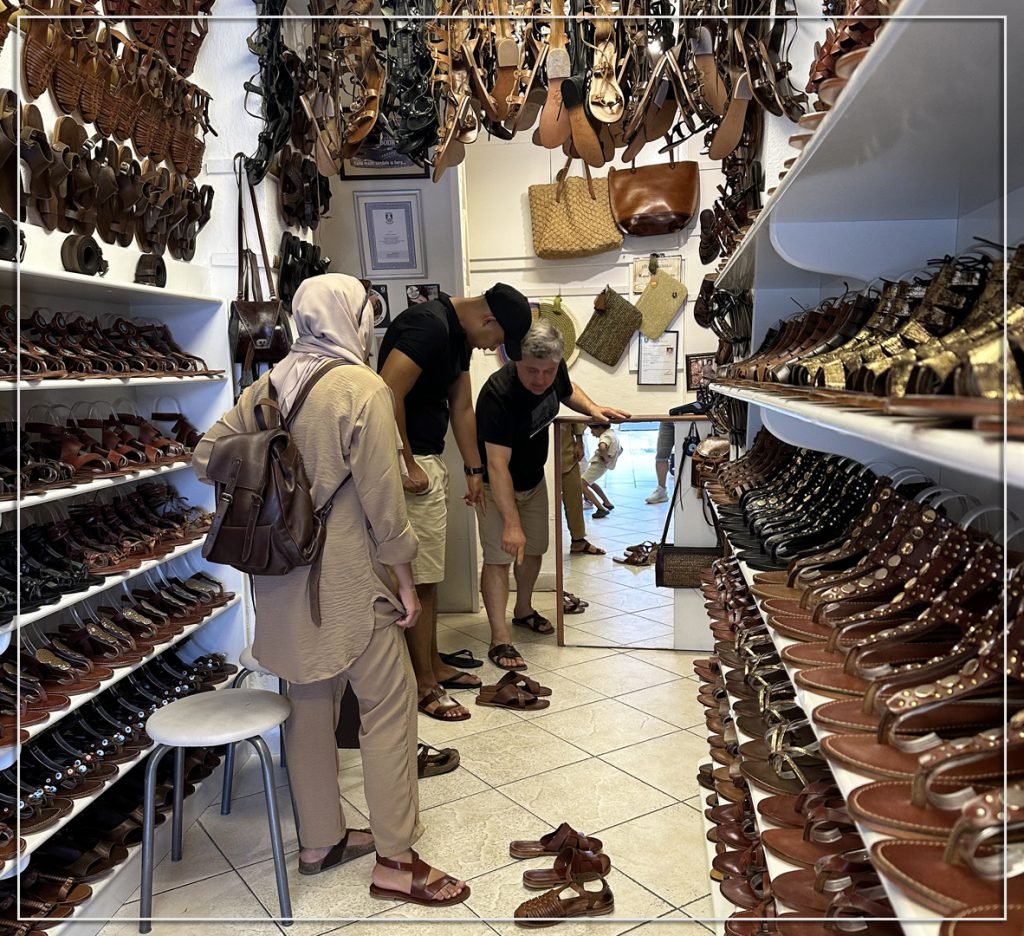 What do you want to say as last words?
Of course, the lack of trained personnel in this profession saddens us. We hope that this problem will be resolved, and we hope that an organization that brings together public education centers and people who are open to one-on-one learning with instructors is in a tourism region like Bodrum, and even handicraft festivals can be held here in this sense.
In addition to our hopes with each passing year, I think that with the improvement of our country's economy, tourism will also add positives, which will reflect on our sector and provide added value.
As Magazine Leather, we also thank you for coming to Bodrum and visiting us again.