The footwear industry has increased its target in its overseas expansion. The sector, which plans to close the year 2022 with 500 million pairs of production and 1.3 billion dollars of exports, has set a target of 600 million pairs of production and 1.7 billion dollars of export in 2023. Companies are also making their investments within this target.
The shoe industry in Turkey, located in Yara, the world's leading manufacturers with 500 million pairs per year, is preparing to take an offensive in both production and export. The changing production trends in the world after the pandemic accelerated the growth of the shoe industry. Due to the rapid supply demand of global retailers and the problems they experience in bringing products from China, companies started to prefer Turkey for production. With a production capacity of 550 million pairs and a size of 6 billion dollars, the Turkish footwear industry exports over 1 billion dollars. By the end of 2022, 30 percent growth is expected in the footwear and sub-industry sector. Sait Salıcı, President of the Footwear Sub-Industries Association (AVSAD), says, "We have very high dynamics in the domestic market and we expect upward growth in parallel with new markets abroad." In this year, it aims to produce 600 million pairs and an export of 1.7 billion dollars.
Searching for New Markets
"We attach importance to the development of new trade markets. We will organize BZB bilateral meetings, especially for target markets such as Poland, Albania, Slovakia, Czech Republic, Latin America and Africa. We also continue our negotiations with the trade attachés of these countries," says Salıcı.
This dynamic growth in the market also encourages companies to invest. While investments continue on the production side, retailers are growing both at home and abroad with new stores. Derimod, which has a total of 104 stores, 88 in the country and 16 abroad, plans to open five stores in the country and abroad this year. It is planned to increase the number of stores abroad to 25 by the end of 2023. Completing 2020, the first year of the fandemic, with a turnover of 450 million TL, the company reached a size of 720 million TL in ZOZl.
The company, which achieved sales figures above its target in the first four months of this year, revised my turnover target from 1.3 billion TL to 1.5 billion TL. The company aims to increase its sales to 2.3 million this year and 2.5 million in 2023. In line with this goal, it increases its product range.
New Products
Derimod Vice President Murat Zaim said, "We will sell world brands that we do not have but can match with our collections, as well as products of local designers. We started to sell important world brands such as Geox and skechers in Derimod. Secondly, we will enter different product groups under the Derimod brand, and we want to develop travel products."
Taking action to market the shoes to the EU, the company opened a company in Germany. Stating that they will start with strong market places in Germany in September, Zaim says that they will open their own websites, enter department stores and then open stores in the future. Investment in our brands gained momentum in the post-war period. Having 42 stores in Turkey, Shoe Dünyası plans to open three stores bearing the names of its own brands by the end of 2022.
Shoe World CEO Gürkan Ergenekon says, "2023 will be our year of growth with our own brands, the results of 2022 will guide us in these investments, and after 2023, we are targeting foreign investments with our own brands, especially with foreign investor partnership." The company, which closed the year 2021 with a turnover of 253 million TL, aims to close the year 2022 with a turnover of 500 million TL, 20% above its target. The e-shop currently accounts for 15 percent of the total turnover. Focusing on its own brands Provoq, Eclipse and Kiddo during the pandemic process, the company plans to add new brands to its product range, in line with opportunities, to which the younger generation is interested.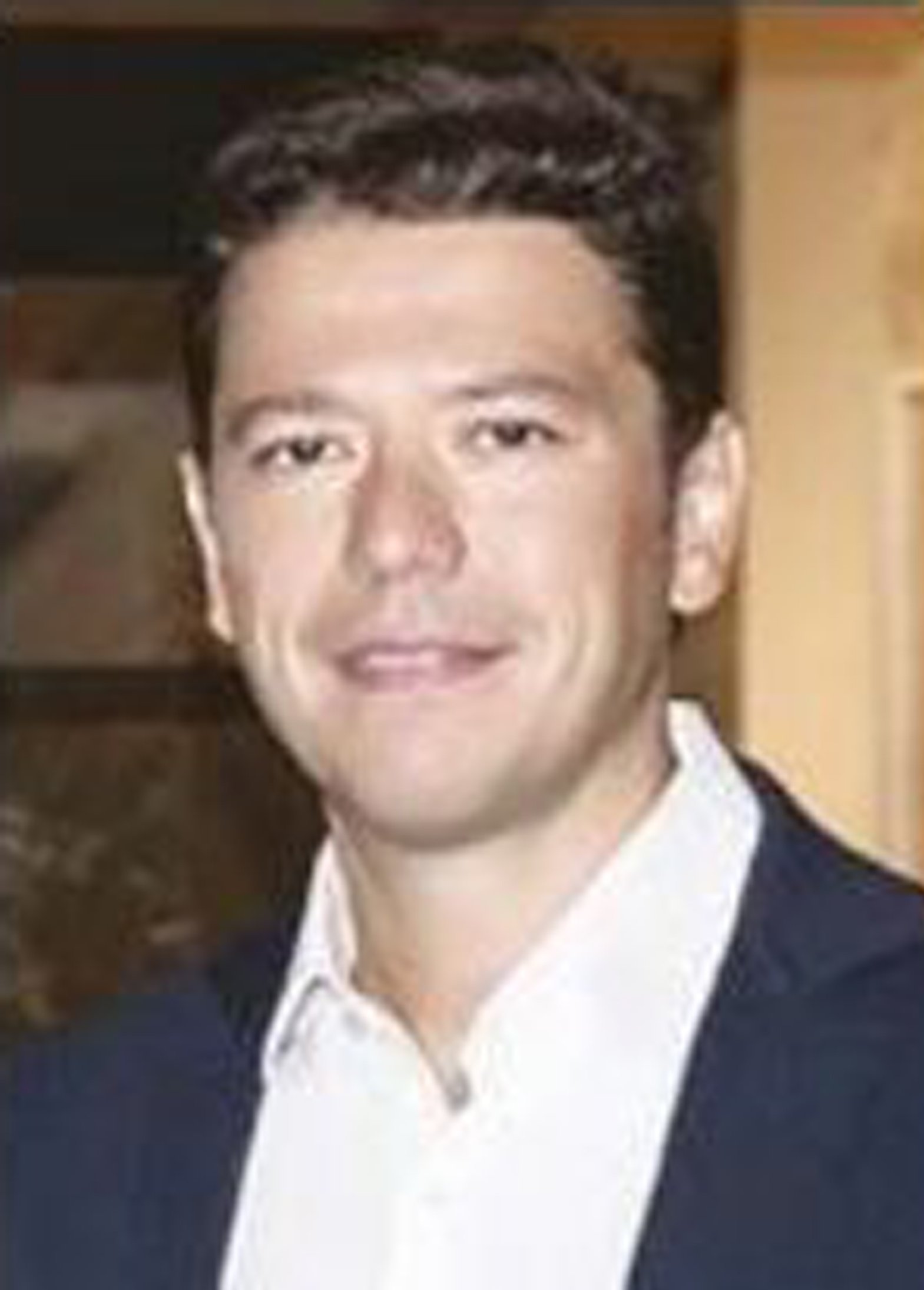 Big Targets for Export
Desa, which operates on both the production, export and retail side, has a total of 57 points in the country and 180 points in more than 20 countries abroad. In 2023, efforts continue to increase the number of stores and sales points both in the country and abroad, and a growth of over 130 percent is planned in 2022 compared to 2021. Desa CEO Burak Çelet says, "We have achieved our turnover targets with a 3% deviation in the first four months. If the shopping appetite continues in the coming periods, we anticipate reaching our targets and revising them upwards." Desa aims to develop its export muscle especially with its production power. The company, which started cooperation with the country's most powerful and widespread department store with the shop into shop method in 11 different locations in Russia as of September, will add a new impetus to its activities in the Russian market with the DESA points to be opened in these multi-storey stores. In the upcoming period, the company aims to reach 50 million dollars in exports in the first place.
Three New License Agreements
Flo has more than 650 stores, 150 of which are abroad. Aiming to open 154 stores, 102 of which are abroad, by the end of the year, the company aims to reach a total of 800 stores in 2023, 300 of which are abroad.
Burak Övünç, CEO of Flo, states that they signed three new agreements this year that add a strategic advantage and a very strong momentum to becoming a global player. The company, which expanded its license cooperation with Nine West, for which it obtained the license rights in Turkey, to more than 40 countries, including Western Europe in 2019, made the second agreement with Lotto, the important brand of performance and sportswear. It obtained the license right of this brand for 41 countries. Övünç, finally, with the license agreement they signed with Reebok; He states that they have obtained the long-term license rights of the brand for Turkey and 12 countries in the nearby geography. In 2023, it aims to realize 250 million dollars of export with e-export.
Market Diversity is Important
Berke İçten, President of Turkish Footwear Industrialists' Association (TASD)
"Some countries that imposed an embargo on Russia turned their route to Turkey. As one of the exporting sectors, we should make good use of the opportunities in the world. Market diversity comes to the fore here. We should focus on this issue. While the countries to which we exported the most 10 years ago were Russia, Ukraine, Iraq and Saudi Arabia, respectively, now the countries we export the most to are Germany, Russia, Italy, and Spain."