At the APLF leather and leather components Dubai fair, which took place between 13-15 March, companies carried out their commercial activities with their visitors. At the fair, Scottish Leather Group was awarded the 'Best Sustainable Leather' award at the 2023 APLF Awards in Dubai. April 26 was declared World Leather Day by the Leather Working Group and Naturaly Leather.
At the fair, which was held with the participation of important companies from the world, the importance of the circular economy leather industry was also emphasized. In the world agenda of sustainability, practices that will contribute to the development of industries as well as to nature and the environment were also mentioned at the conferences. TFL's Head of PR/Communications Spahr Claudia held her speech at a natural leather meeting.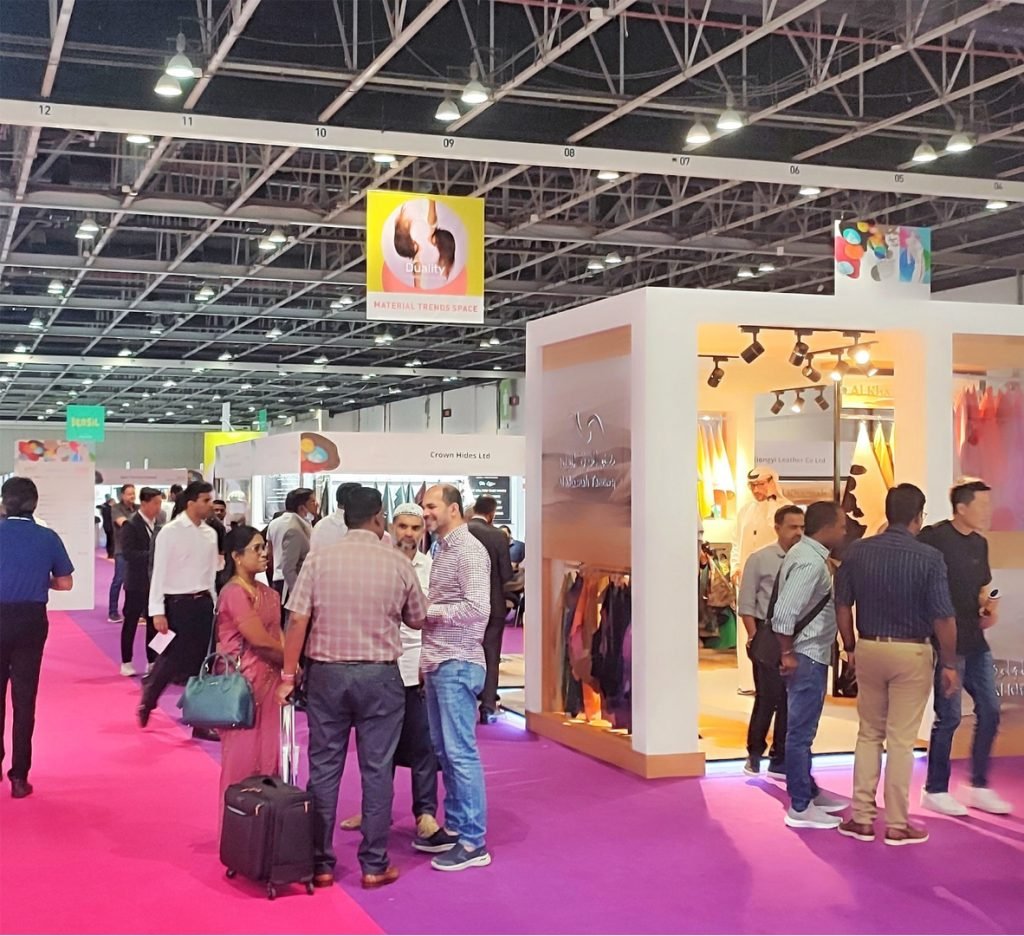 The trade business development network was also on the agenda, with participants from Southeast Asian countries participating in the organization and issues such as the supply chain after the pandemic.