Expo Riva Schuh Fair held in Garda, Italy opened its doors for the 98th time. Market focus of saddlery products hosted their visitors at the fair.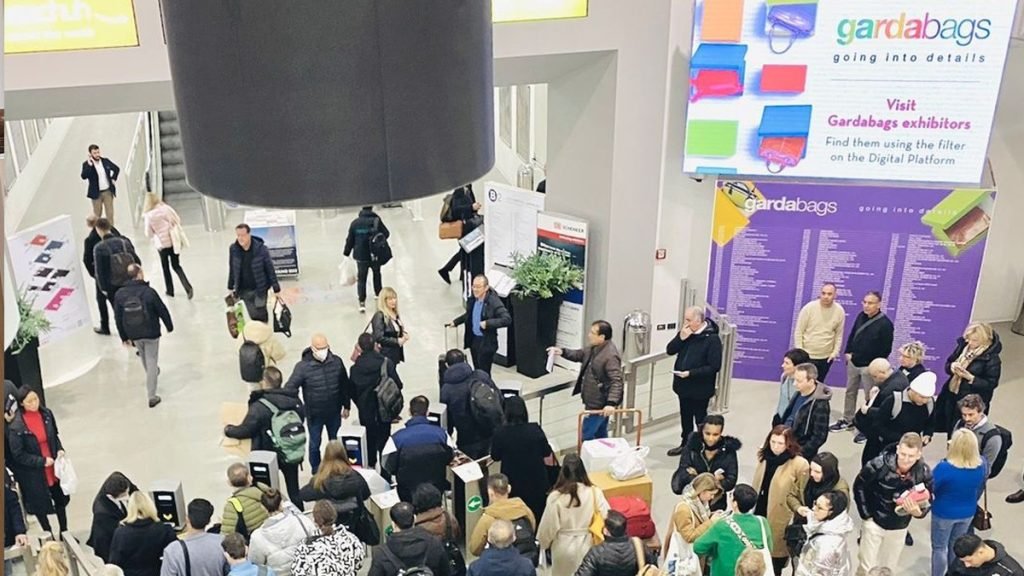 Expo Riva Schuh is an international trade fair for footwear and leather goods. It is held annually in Riva del Garda, Italy, and is considered one of the most important events in the shoe industry.
As an international event dedicated to the shoe industry, Expo Riva Schuh & Gardabags, which aims to strengthen the volume of the European shoe trade, opened its doors for the 98th time. Companies from the world's leading production areas took their place in the fair, which attracts visitors from more than 100 countries as an ideal meeting and business platform around the world thanks to its international activities.
With the participation of various innovative companies from different parts of the world, the German Footwear and Leather Industry Federal Union, the Sustainable Leather Foundation and Turkish companies visited the exhibition stands of the Turkish Footwear Industrialists' Association.