The European Footwear Confederation (CEC) has officially announced that the 7th World Footwear Congress, which is expected to be held in 2023, was scheduled to be held in Turkey on May 23, that it was postponed due to the earthquake that severely affected Turkey and Syria.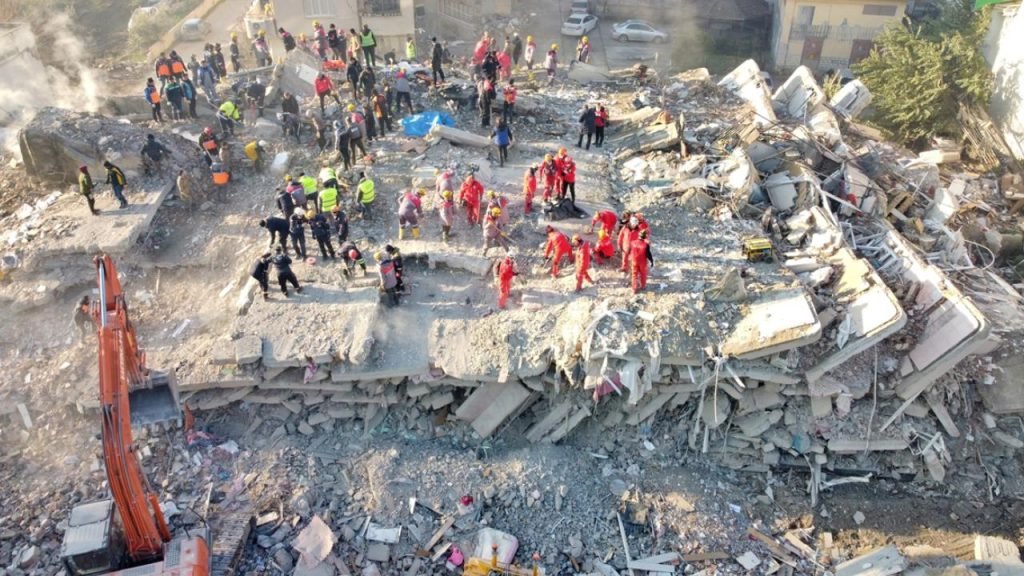 Within the scope of leather and leather products, the CEC 7th World Footwear Congress Turkey, which the leading institutions and organizations of the industry will participate in, and the industry's authority in the world, will participate with the initiatives of the Turkish Footwear Manufacturers' Association (TASD) and the Turkish Footwear Sub-Industrialists' Association (AYSAD). The European shoe confederation (CEC) has now focused on the urgent needs of victims, in view of the humanitarian crisis facing the host country. It sends emergency consignments of shoes and clothing and helps victims find shelter and employment.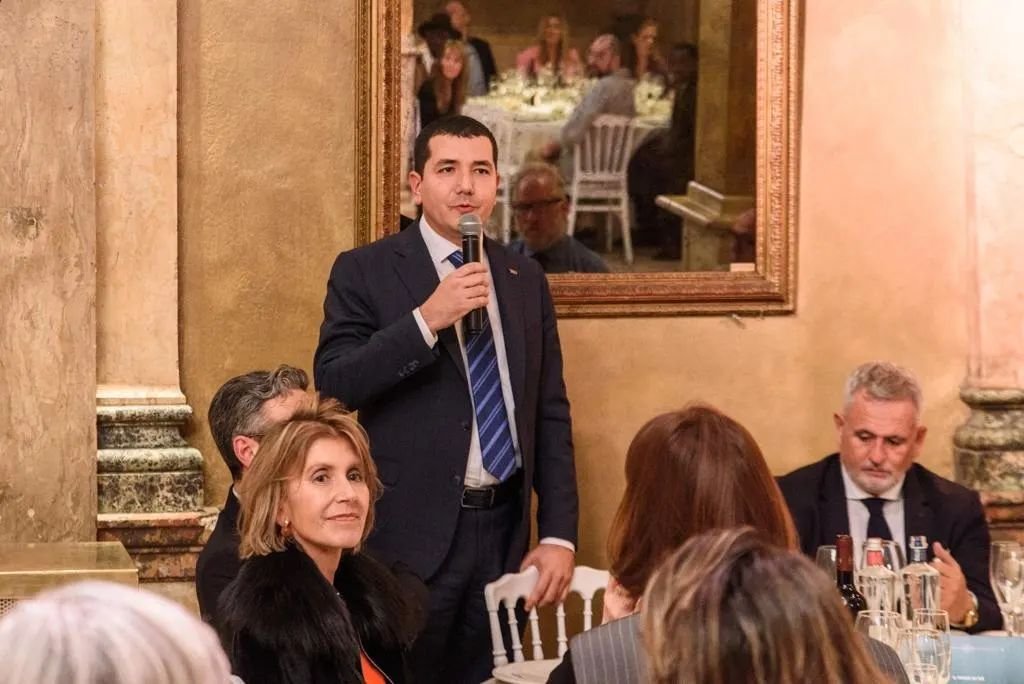 It has been announced that they have decided to postpone the 7th World Footwear Congress date, which was also mentioned at the press conference with international sector stakeholders at the MICAM Milan fair held on 19-22, to November 2023, as a joint opinion of CEC, TASD and AYSAD.
Shoe and clothing factories were located in the earthquake zones
According to Berke İçten, head of the Turkish Shoe Manufacturers Association (TASD), approximately 400 shoe factories were destroyed in the Antakya Cluster in two earthquakes with a magnitude of 7.8 and 7.7, respectively, that occurred in southern Turkey and northwest Syria on February 6, 2023. stated.